Developing & Executing Strategy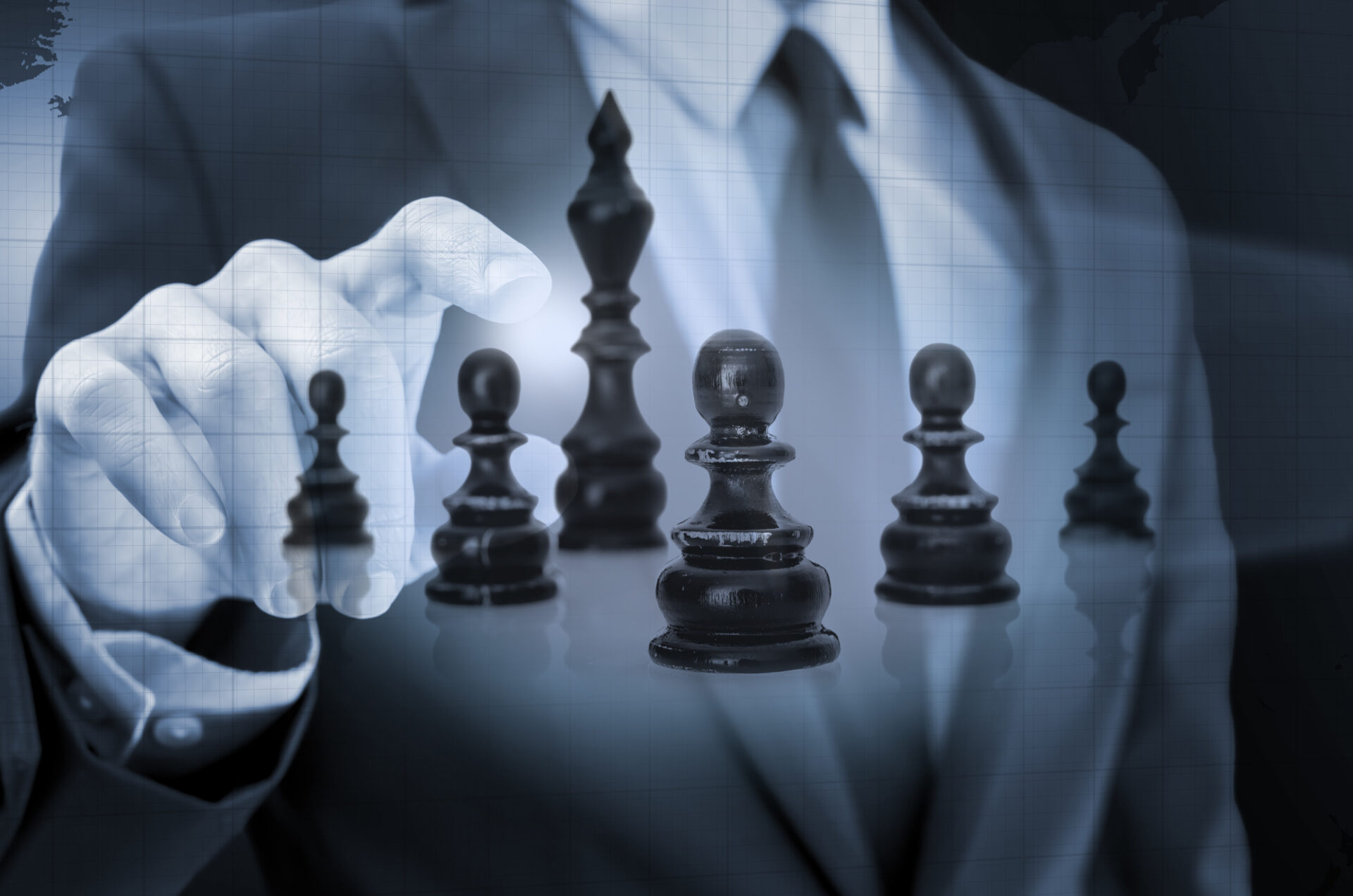 Strategy can be defined as "an integrated set of choices that position us, in our marketplace, to succeed in the long term."
Most organizations have a Strategic Plan (the how), but many don't take the time to articulate their actual Strategy (what the organization needs to become and why) beyond perhaps a 1-2 line vision.

"Haelan has been a valued business partner for many years. The most recent focus on our strategic planning process has been extremely helpful to us as we develop our vision, plan, and deployment map for the next several years. Their expertise, discipline, and approaches are excellent."
- Chief Executive Officer, Health System
Helping shape your strategy...
Haelan Group can help a Leadership Team formulate a more comprehensive vision (new or existing) and then capture that strategy in an actionable and communicable form.
Also, once the Strategy and Strategic Plan exist, then we can help you follow a deliberate process to fund and resource its execution.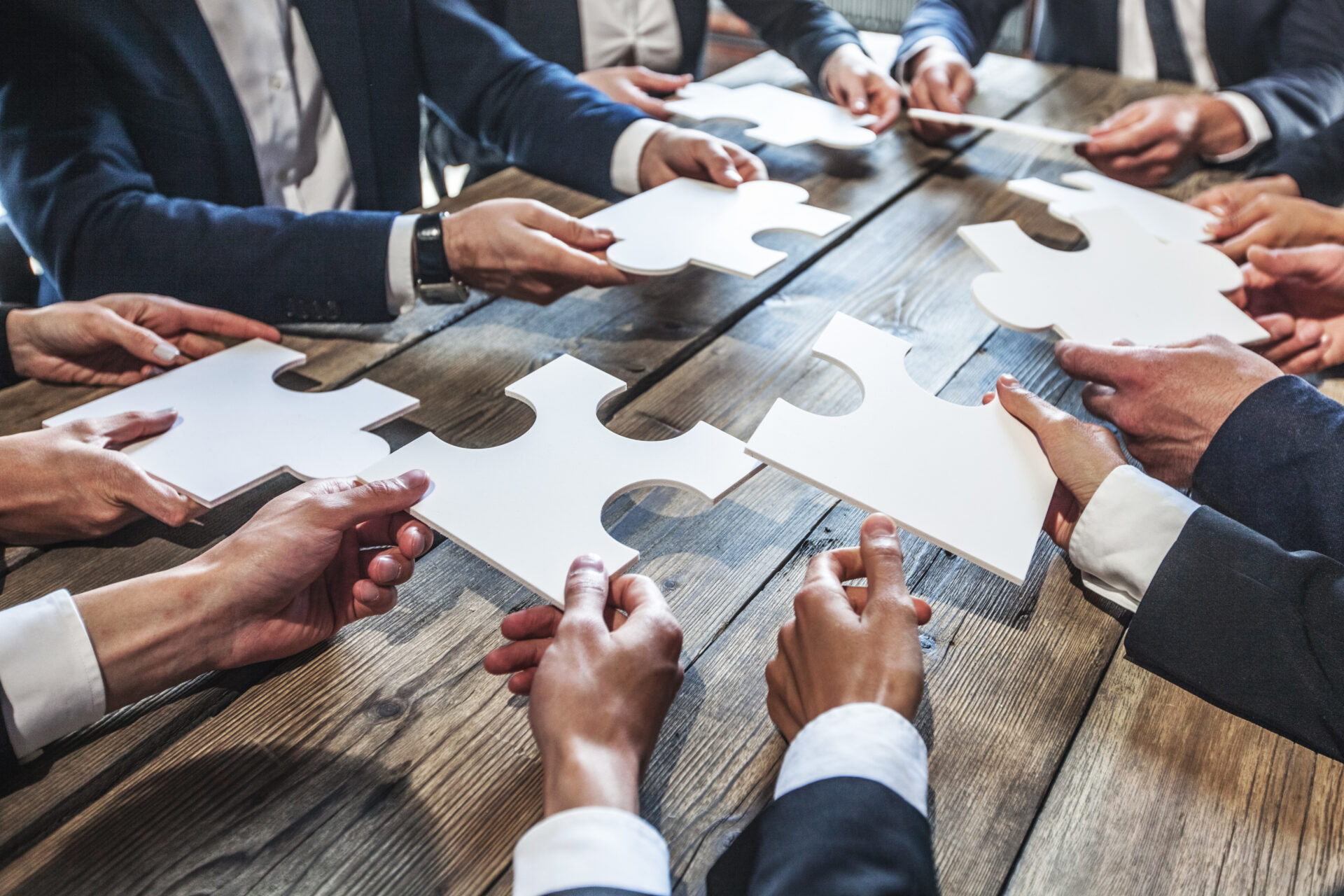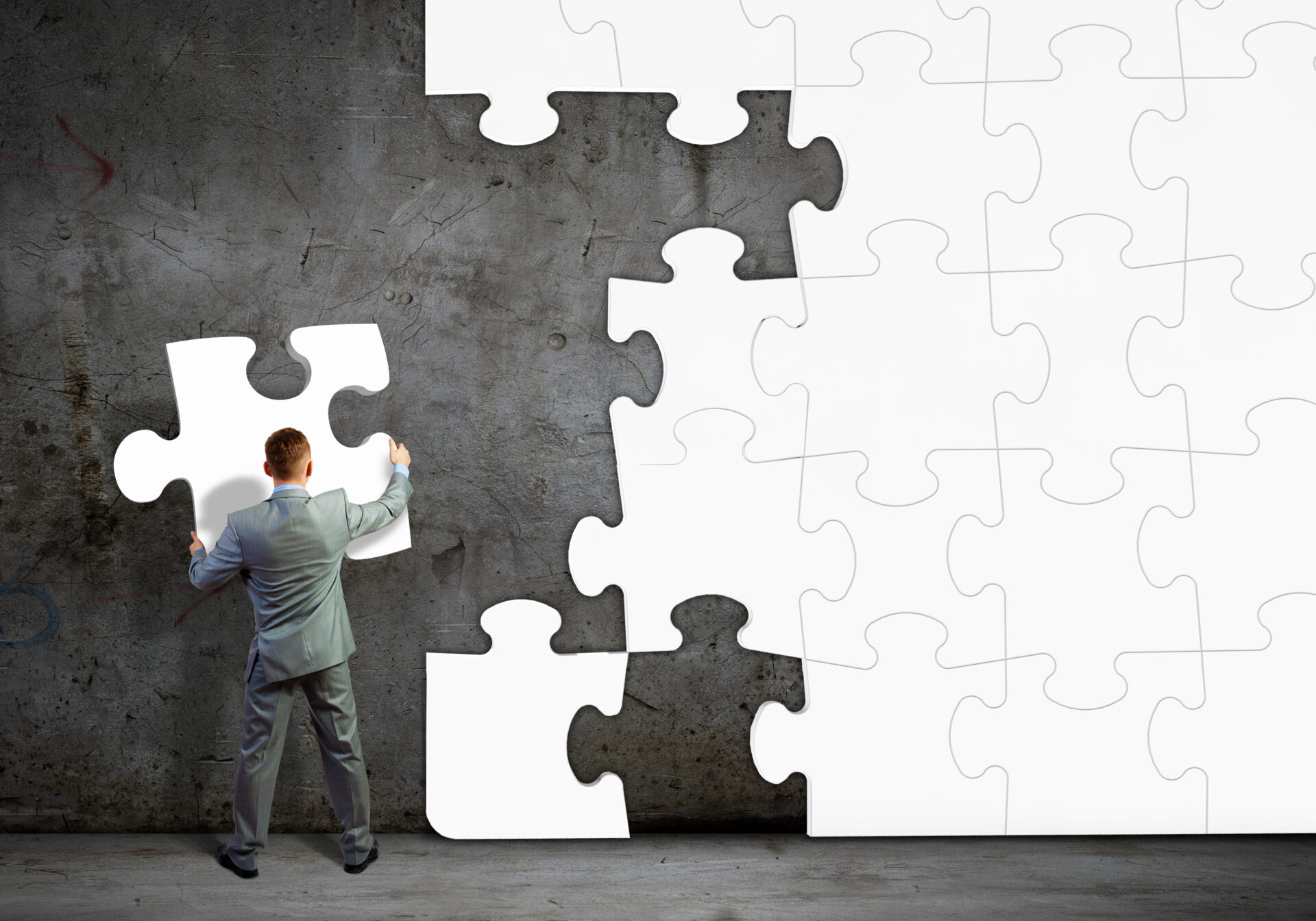 ... Into an actionable, communicable form
Strategy execution is often shortchanged by considering it as part of an operational plan, when it's clearly different. Most strategy execution requires significant transformational change, which itself requires mobilization of change leaders and a change program.
Haelan Group can help leadership set up the necessary infrastructure to drive and manage the execution of strategy, along with embedding the strong change leadership skills required to deliver it.