Consulting that Improves
Performance and Leaders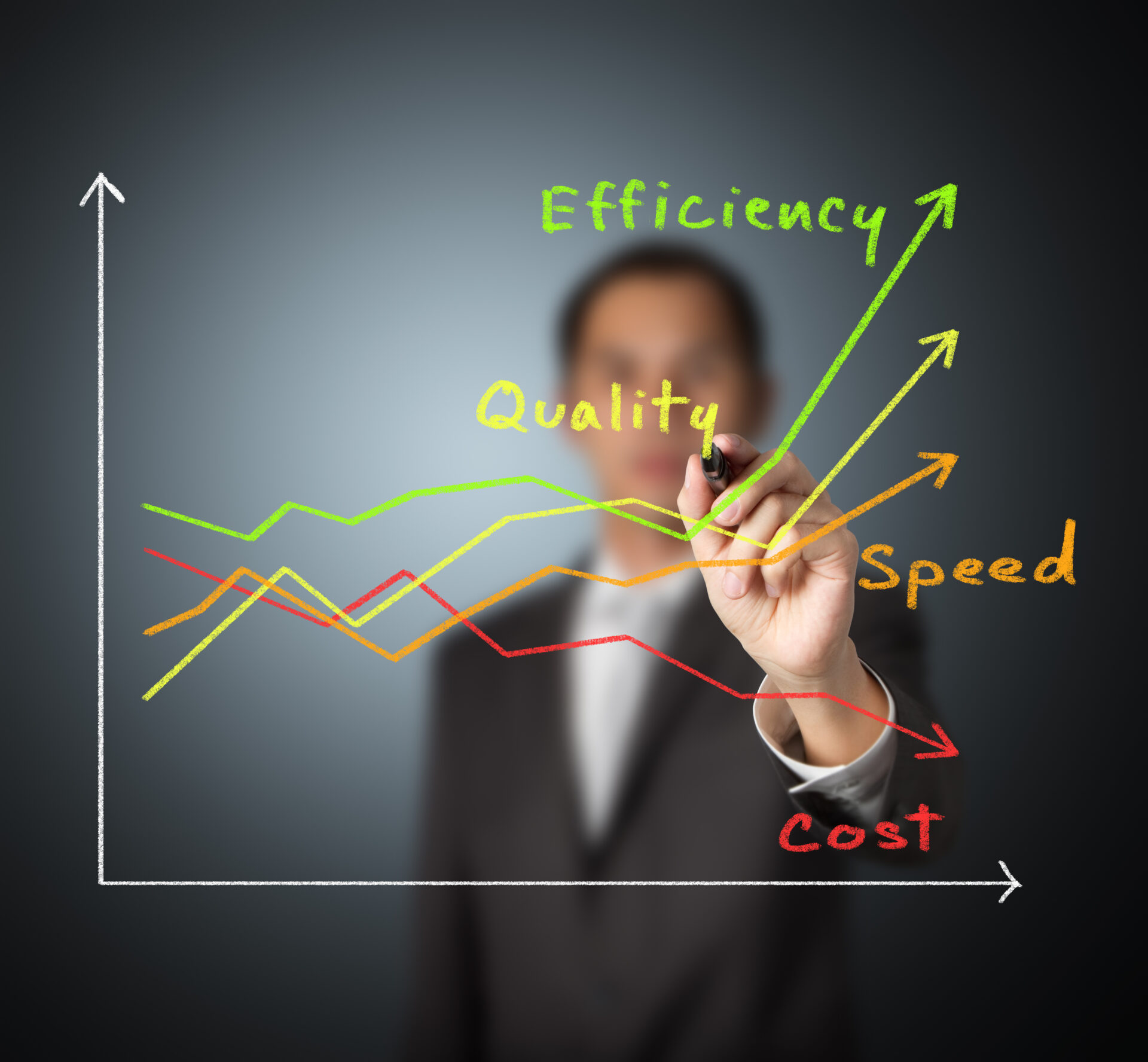 At Haelan Group, our consultants and methods deliver much greater returns on projects ... true transformation.
We know the means to reduce errors by 90% and achieve increased throughput of 50%, 100%, or even more.
How?... we don't just sell a canned "best practice," which might, on average, be a reasonable answer - we work to understand your specific problems and develop your specific solutions. We know where to look.
We partner with you through transformational change: to articulate the need, develop and understand the solution, and how to sustain the gains, to manage the people and processes going forward - to allow you to lead a better, more efficient organization.

"You've never seen me do this before. Here's the Balance Sheet in December, here it is in January and here's the $2.2m. This is real."
- Chief Financial Officer, Regional Health System
World-Class Consulting For Those That Typically Wouldn't Have Access to it
Proportionately larger returns on projects allow us to work with a broader range of areas in your organization or with smaller organizations - giving access to consulting help for those who the larger traditional consulting groups wouldn't even consider possible.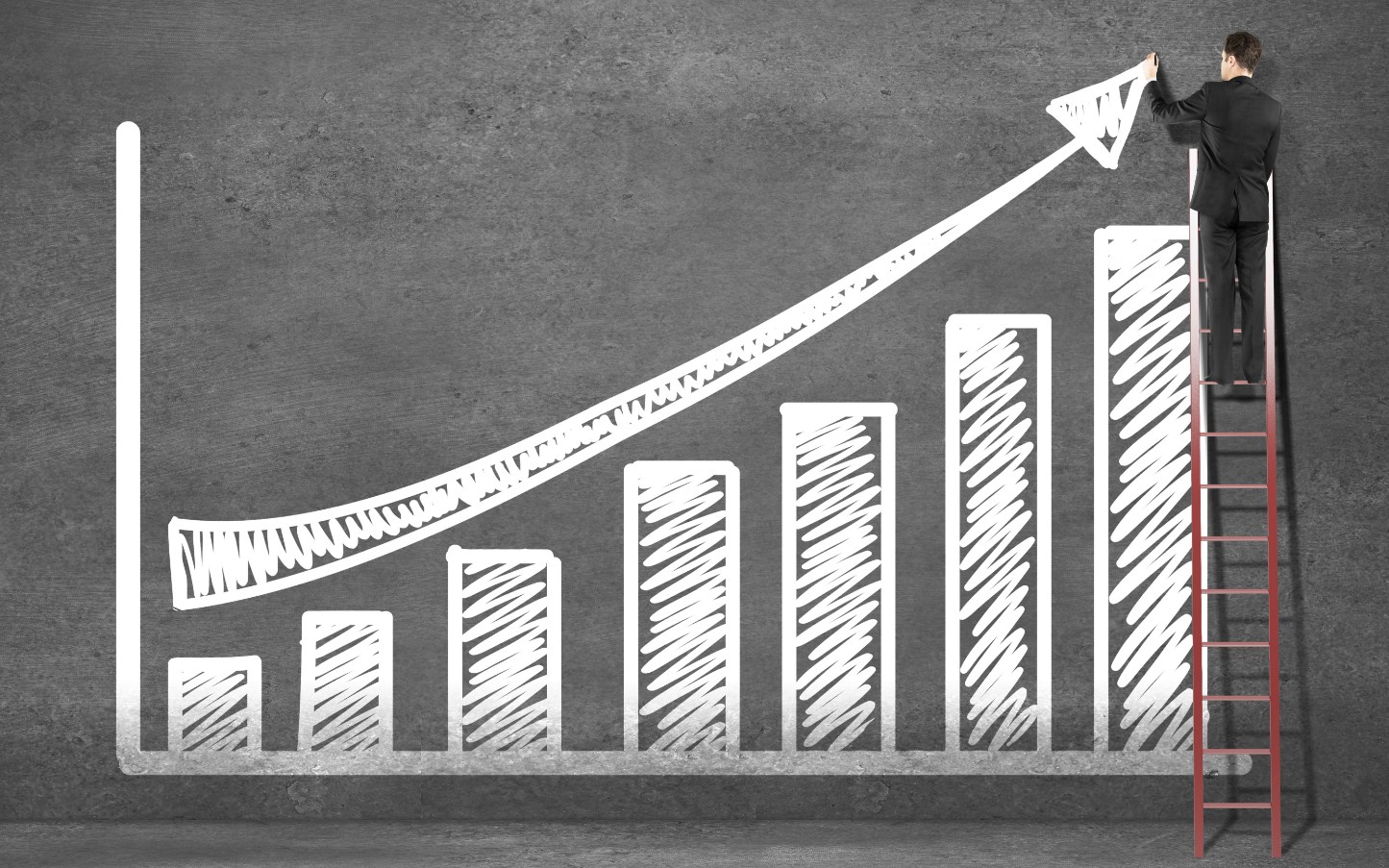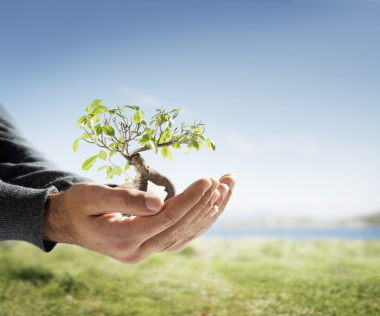 Examples:
Industrial: Increasing throughput, shortening Customer lead times, increasing Customer Satisfaction.
Healthcare: Increasing RVUs and procedures per day, reducing contractual allowance losses and missed co-payments, increasing Patient Satisfaction, and Engagement.

Service: Increasing occupancy and average daily rates, throughput, and decreasing backlog.