Your Guiding Hand
Through Change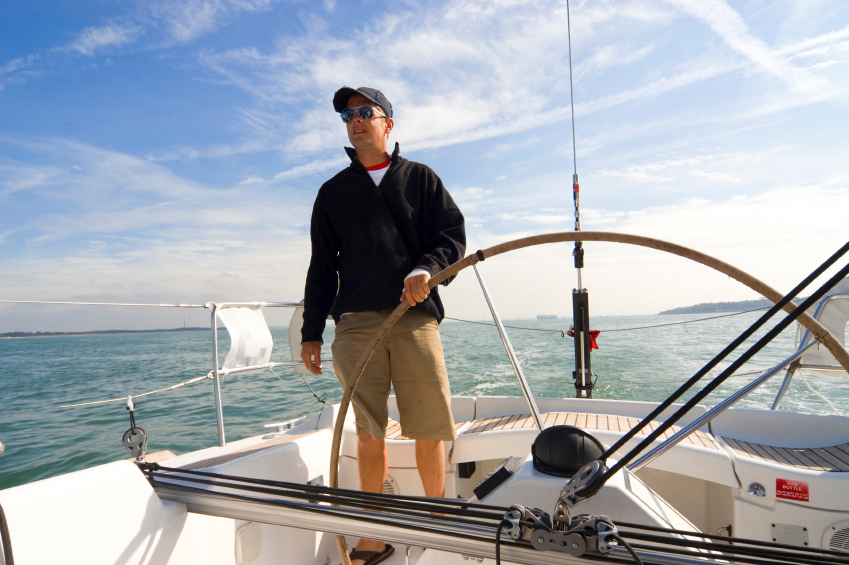 Haelan Group can solve your most mission-critical projects or help you embed a comprehensive enterprise-wide Performance Improvement Program - to lead change for you or be your guide through change.

"Haelan provided customized Lean/Six Sigma training and coached/mentored the hospital executives, project champions, and Black Belts to achieve outstanding results, including a positive impact on the hospital's financial bottom line."
- CFO, Health System
Every client encounter is tailored, but first, we'll take a lot of time to listen and to truly understand why. Why this problem? Why now?
Often the greatest problems go unresolved as organizations tackle seemingly important but nonetheless trivial issues - the squeaky wheels.
We also seek to understand clients' skills and resources. If a client organization has the capacity, competencies, and will to take on aspects of the work, we'll shape the Haelan Group involvement around that - significantly reducing the cost to a client.
Haelan Group consultants bring the genuine innovation required to bring tailored change to processes, roles, and the way work is done.
Once the change is made, Haelan Group also commits time and thought to ensure that client leaders have the know-how and Management Systems in place to sustain performance and maintain an engaged and committed workforce.