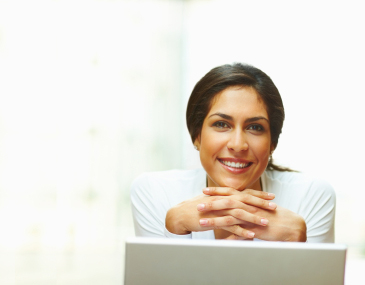 Haelan Group is a consulting firm based on well over two decades of providing performance and process improvements within a diversity of industries.
Our mission is to make world-class Performance Improvement Consulting accessible to all organizations, large or small, not just the traditional volume users of such services.
Our highly leveraged approach makes the best use of our joint resources and skills to bring transformational change in a cost-effective manner.

"The class was excellent. Haelan was able to present complex issues in a very straightforward manner. Our instructor was an entertaining teacher while also being very challenging and holding trainees to a very high standard."
- VP Quality Improvement, Health System
Leaders Guiding
Leaders Through Change
Haelan Group has a network of consultants deeply experienced in Performance Improvement. All have many years of hands-on practice in the deployment of methodologies such as Lean, Six Sigma, process, and business redesign.
Our consultants come from organizations that have faced the same situations as your leadership team and have the know-how to advance projects to successful completion.
Taking a tailored (versus a canned solution) approach requires many cycles of learning and deep knowledge of the industry.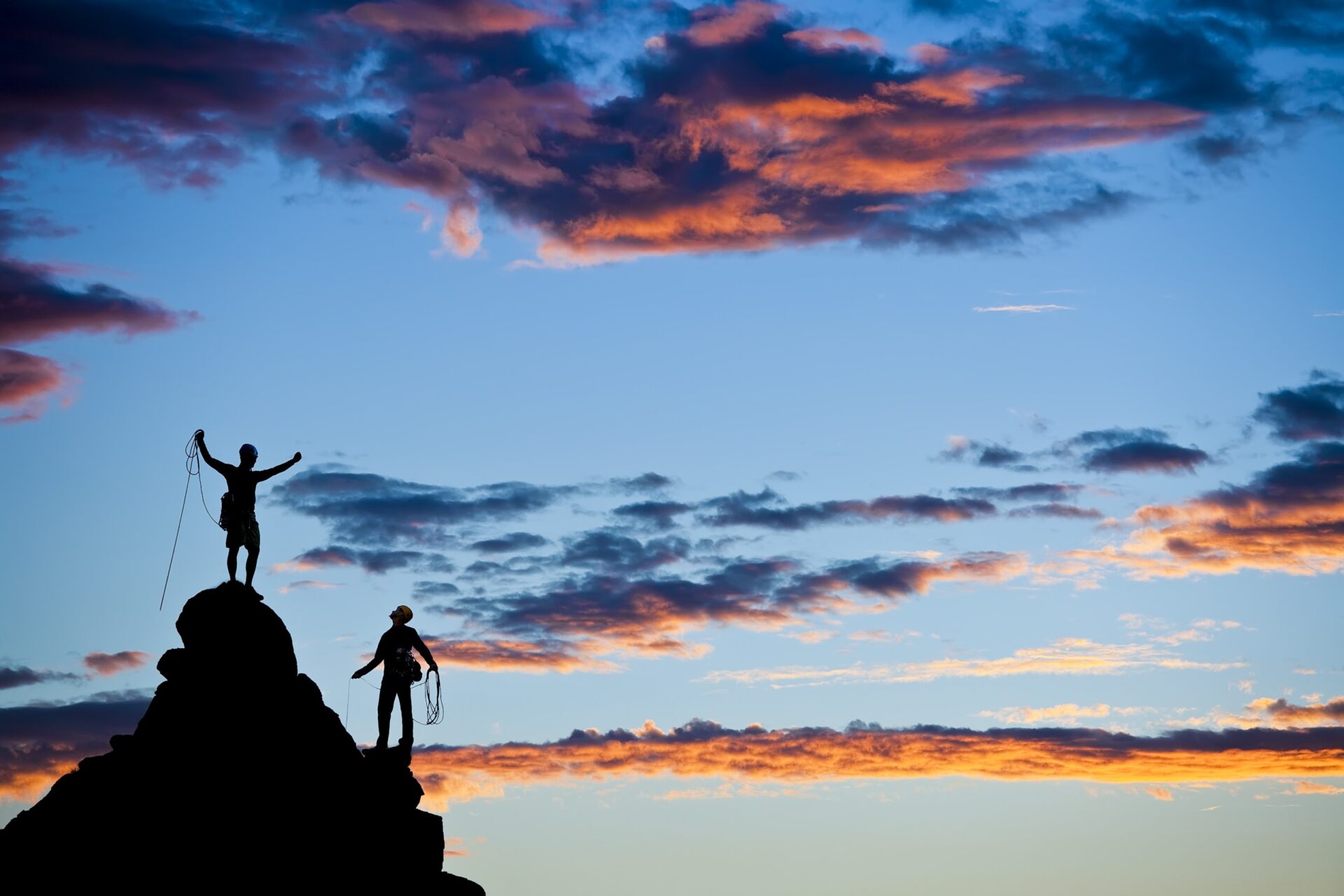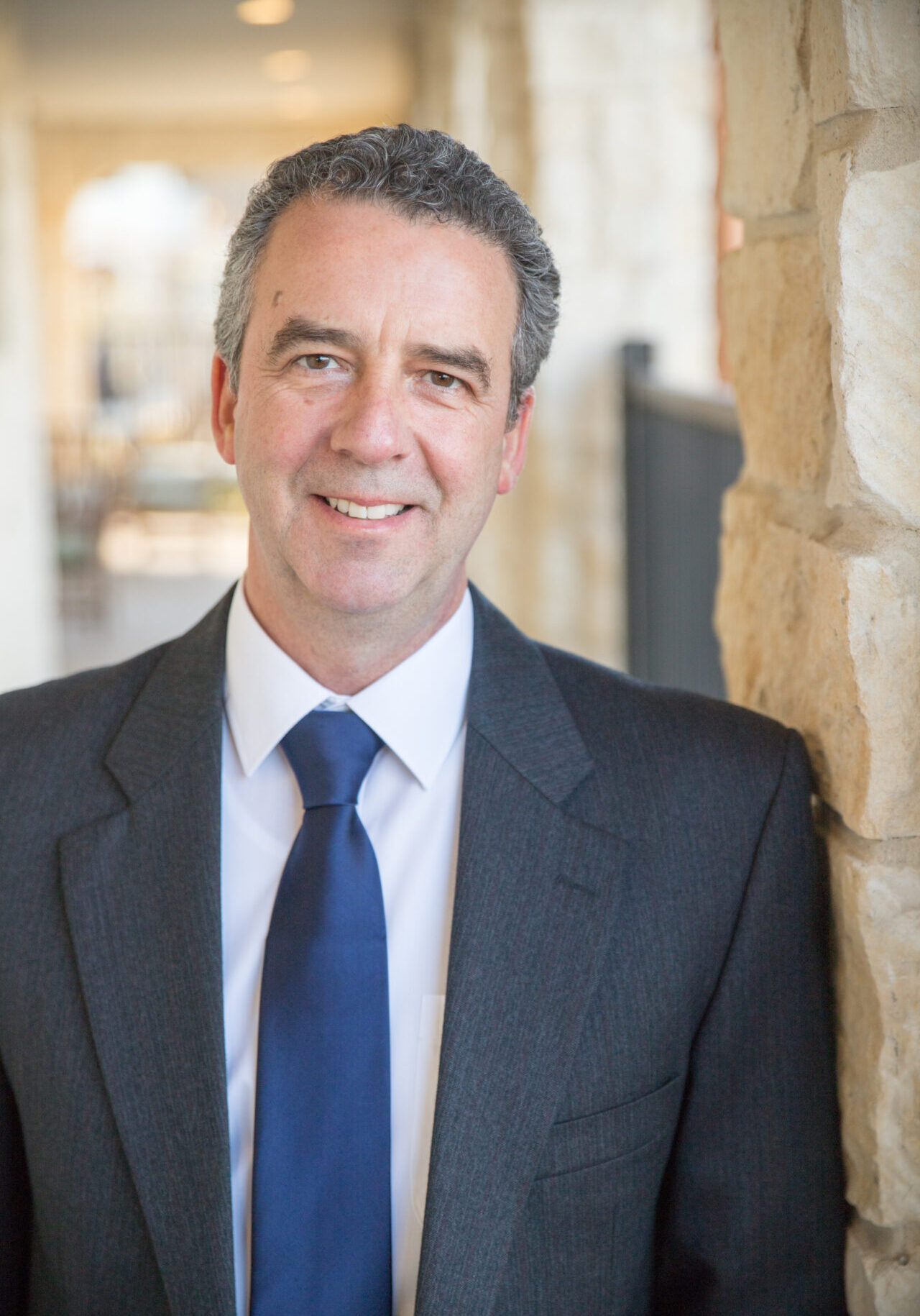 Ian Wedgwood
Our promise at Haelan Group is to make world-class consulting available to those that otherwise would not have access to it.
Founded by Dr. Ian Wedgwood, designer and author of many of the methods utilized, Haelan Group delivers in simple language, efficient, understandable means to deliver significant performance improvement in even the trickiest situations.
We thrive on the challenge.
Dr. Wedgwood has more than two decades of experience guiding organizations through change. He has led and facilitated dozens of Lean Sigma and performance improvement deployments in industries as diverse as healthcare, electronics, engineered materials, chemicals, banking, and hospitality, and has trained and mentored numerous executives, Champions, and Project Leaders.
Ian authored Lean Sigma: A Practitioner's Guide, considered a seminal work in the field of Lean, Six Sigma, and performance improvement along with Lean Sigma: Rebuilding Capability in Healthcare, which is shaping how healthcare leaders think about Lean Sigma and its application to this industry in need.

"Haelan provided customized Lean/Six Sigma training and coached/mentored the hospital executives, project champions, and Black Belts to achieve outstanding results, including a positive impact on the hospital's financial bottom line."
- CFO, Health System