Performance Excellence Programs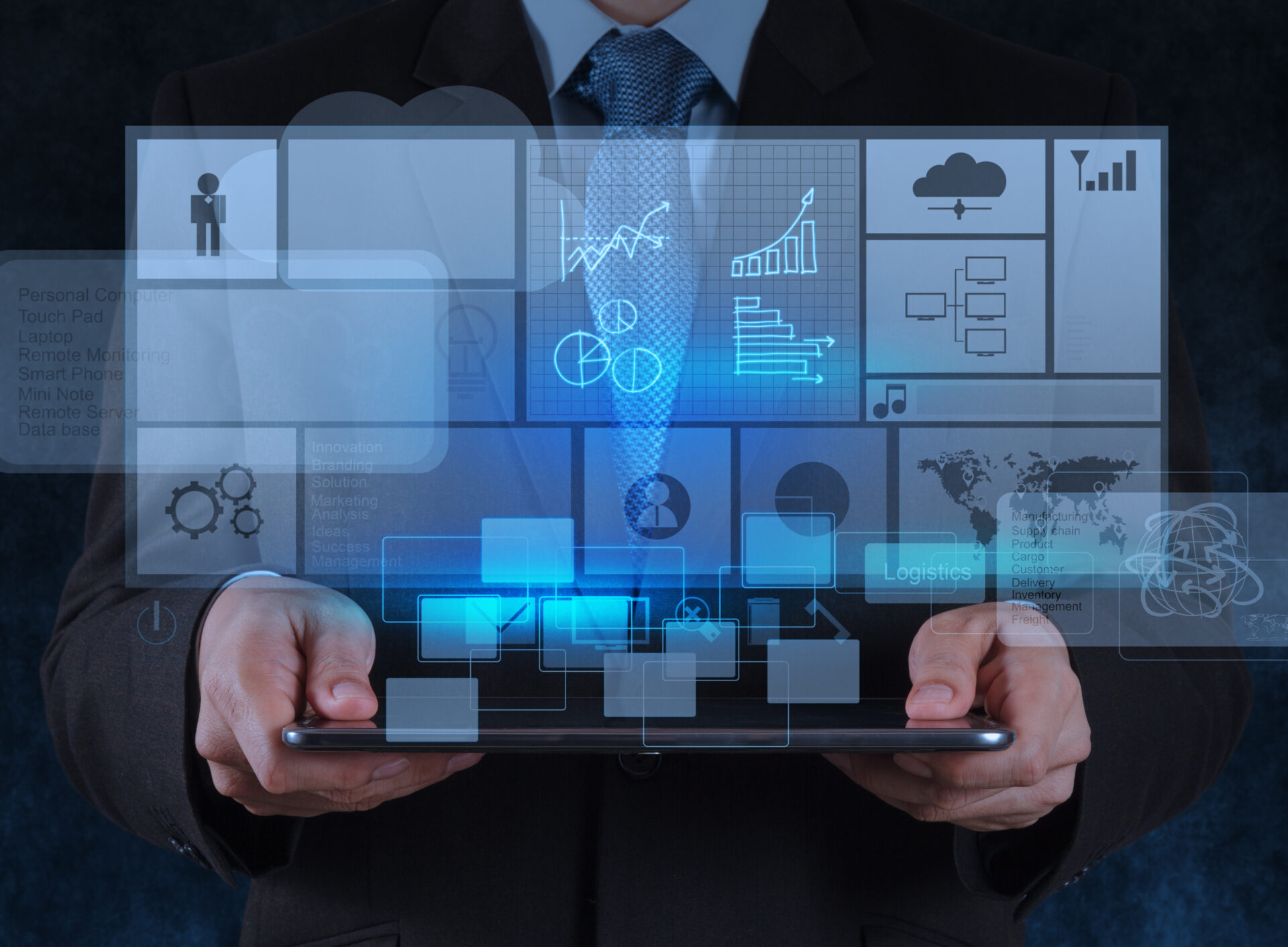 A Systematic Approach
The key step here is deliberateness: taking time as an Executive Team to decide on the purpose and appropriate structure for a program design. All levels of an organization's structure (executive, leadership, and management) need to be involved in order to build a successful change program, but this shouldn't be done in an arbitrary fashion.
Haelan Group can guide through the critical phases of deployment design and execution.
"Leaders guiding leaders through change..."

"When we embarked on using Lean Six Sigma methodologies to improve processes in our surgical services, there were no health care organizations ahead of us. That is why it was important for us to partner with Haelan as a thought leader in the field for their expertise and guidance."
- President & CEO, Health System
A simple phased deployment approach. The approach is cyclical and commences with the senior Executive Team.
1. Program Vision & Launch
Creating the foundation for a successful, integrated deployment begins with the Executive Team reaching consensus on what they want to achieve from the program and how they envision its structure—more specifically, to finalize and agree on the program concept, roles and responsibilities, timeline, resource selection and commitments, business case, and initial projects.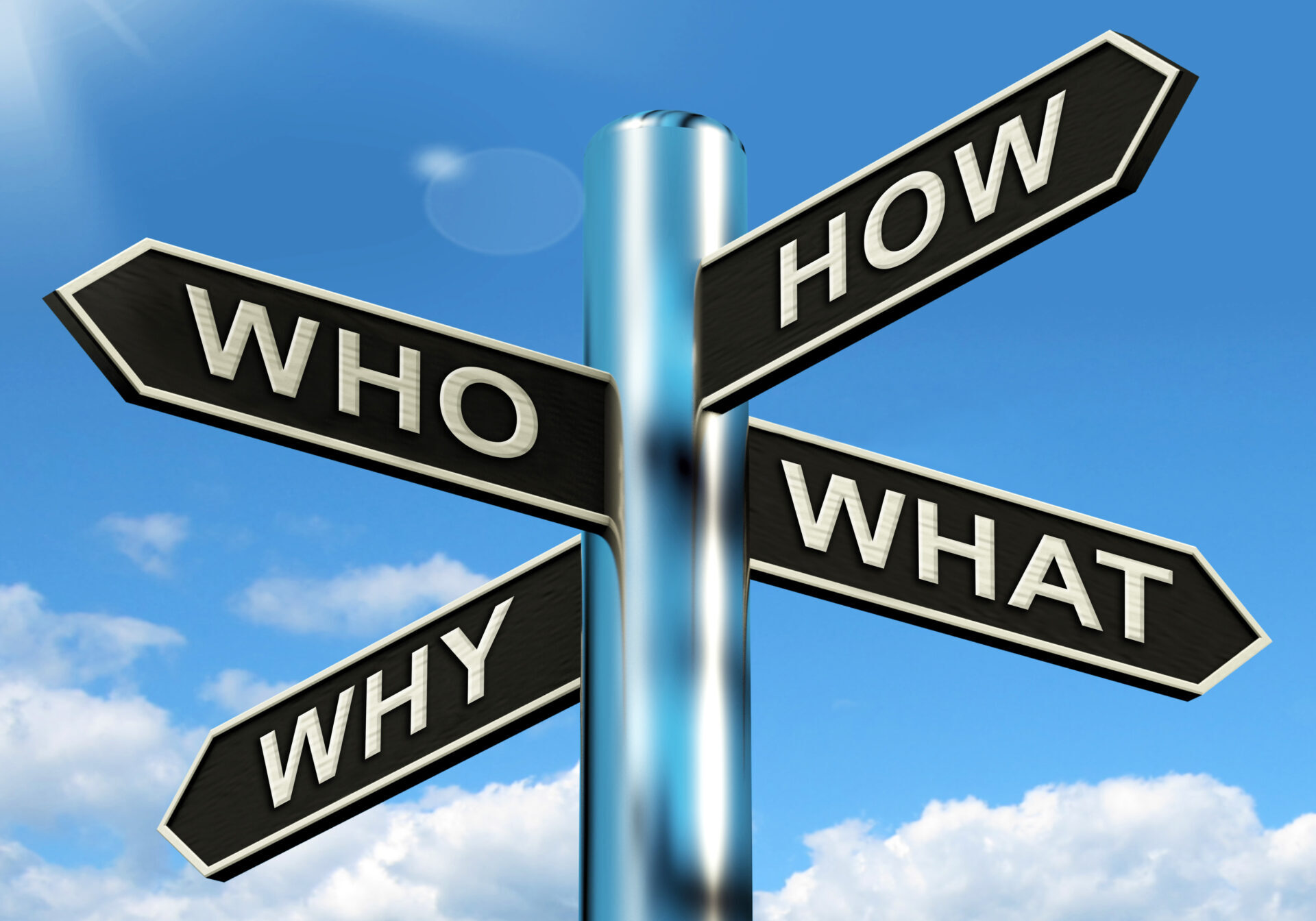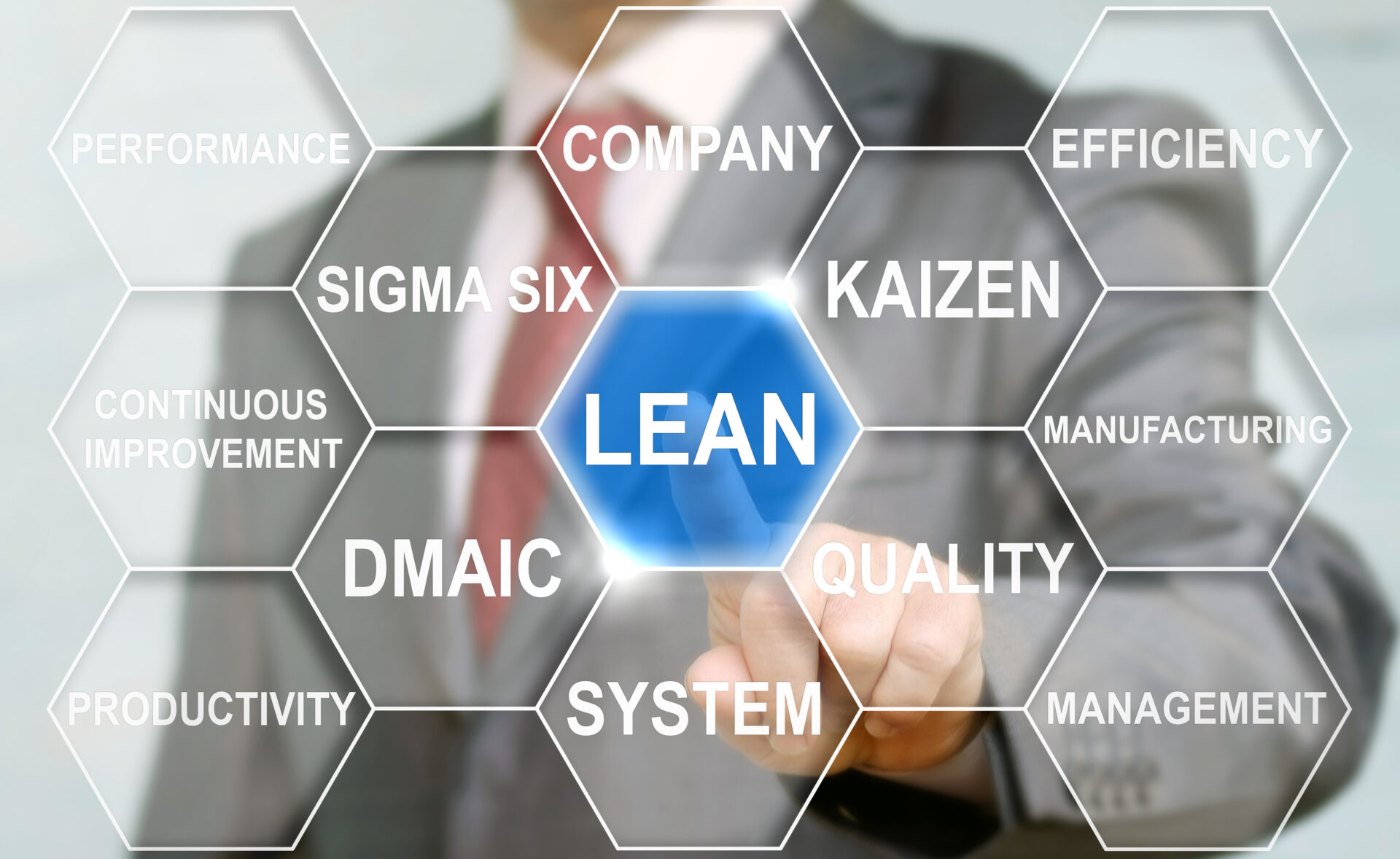 2. Program Infrastructure
Infrastructure is effectively the difference between just running a project here and there and having a fully functioning long-term program.
Certain key elements need to be in place to ensure that the program has a robust foundation:
3. Organizational Competence
Changing a healthcare organization at the process level is very much about changing the people, both in behaviors and in performance, but also competencies.
To address persistent, stubborn business problems and proficiencies are necessary that are perhaps insufficiently available within the organization.
Competency development is usually thought to be synonymous with just training, but in reality, it takes some thought to effectively and efficiently train the right people with the right skills.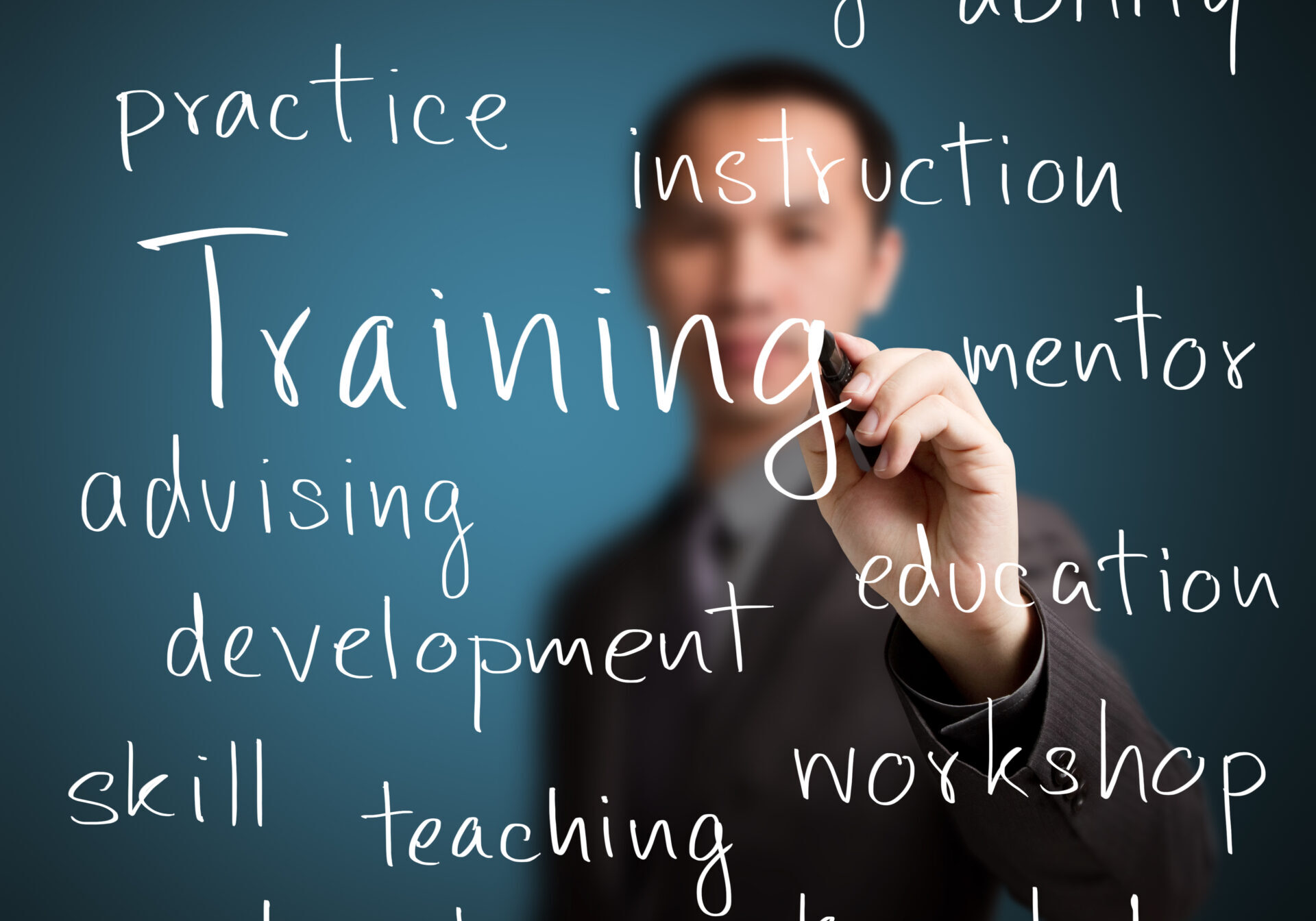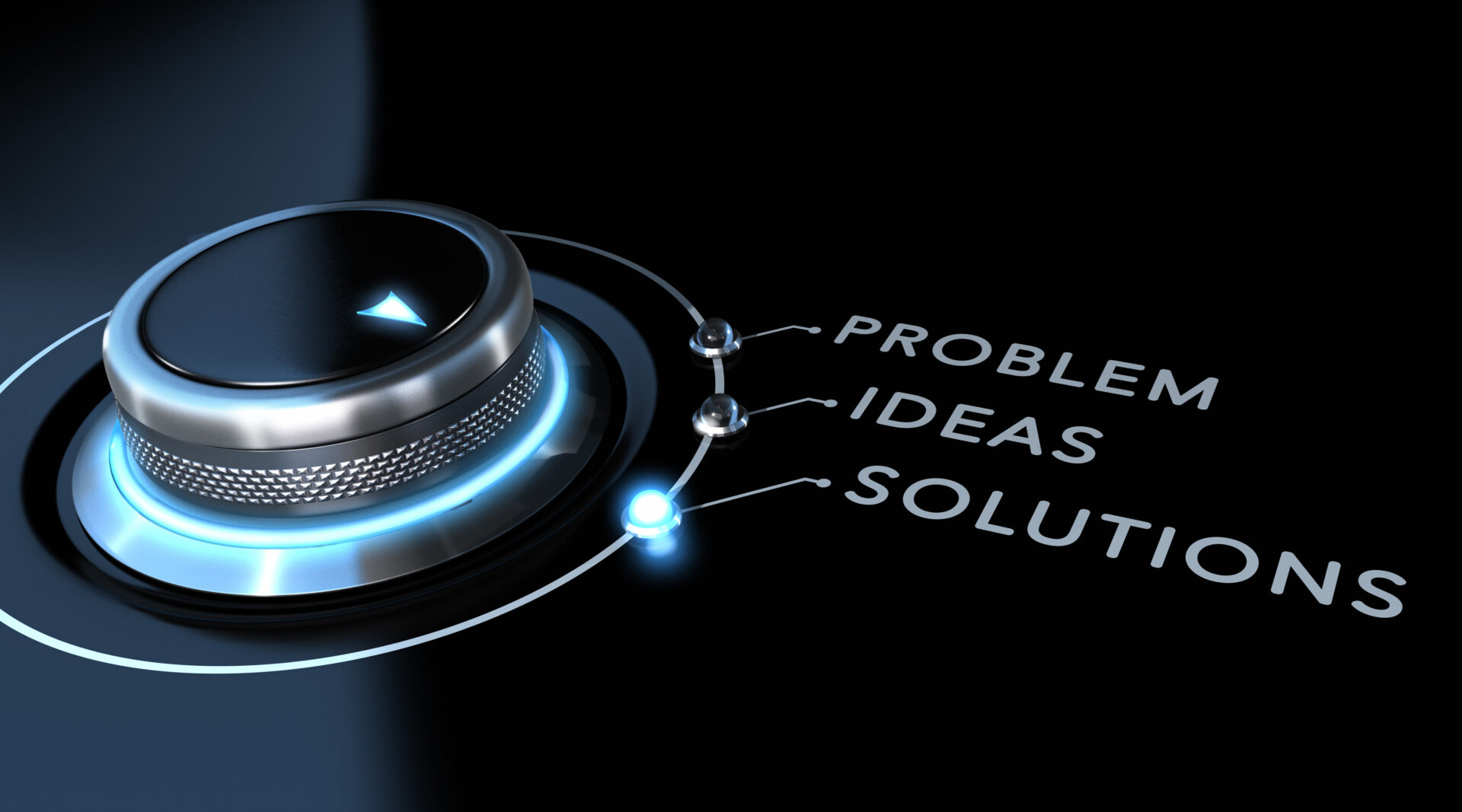 Aside from the inherent advantage in delivering improvements, successful projects, especially in the early stages, bring visibility to the program, provide the training ground for Project Leaders, and provide the financial and cultural capital to fuel the program.
This early concentration of effort provides an excellent opportunity to communicate proof of the program concept to the rest of the organization.
The most critical component of operational improvement is the Control Plan. Without that, even the best-intentioned improvements tend to drift back to the old way of doing things.
Once improvements are made, process by process, robust Control Plans are put in place to ensure that performance is managed and sustained.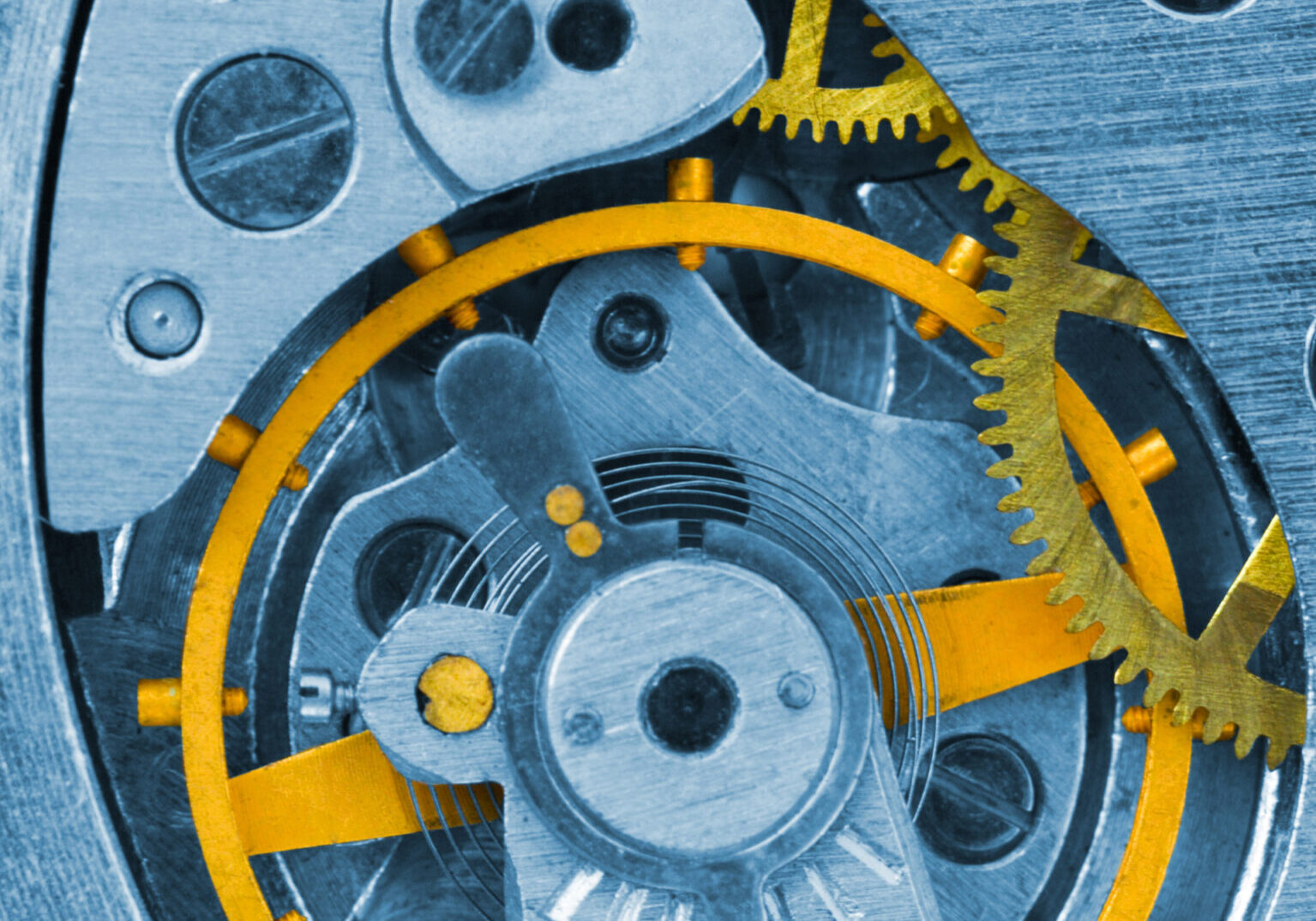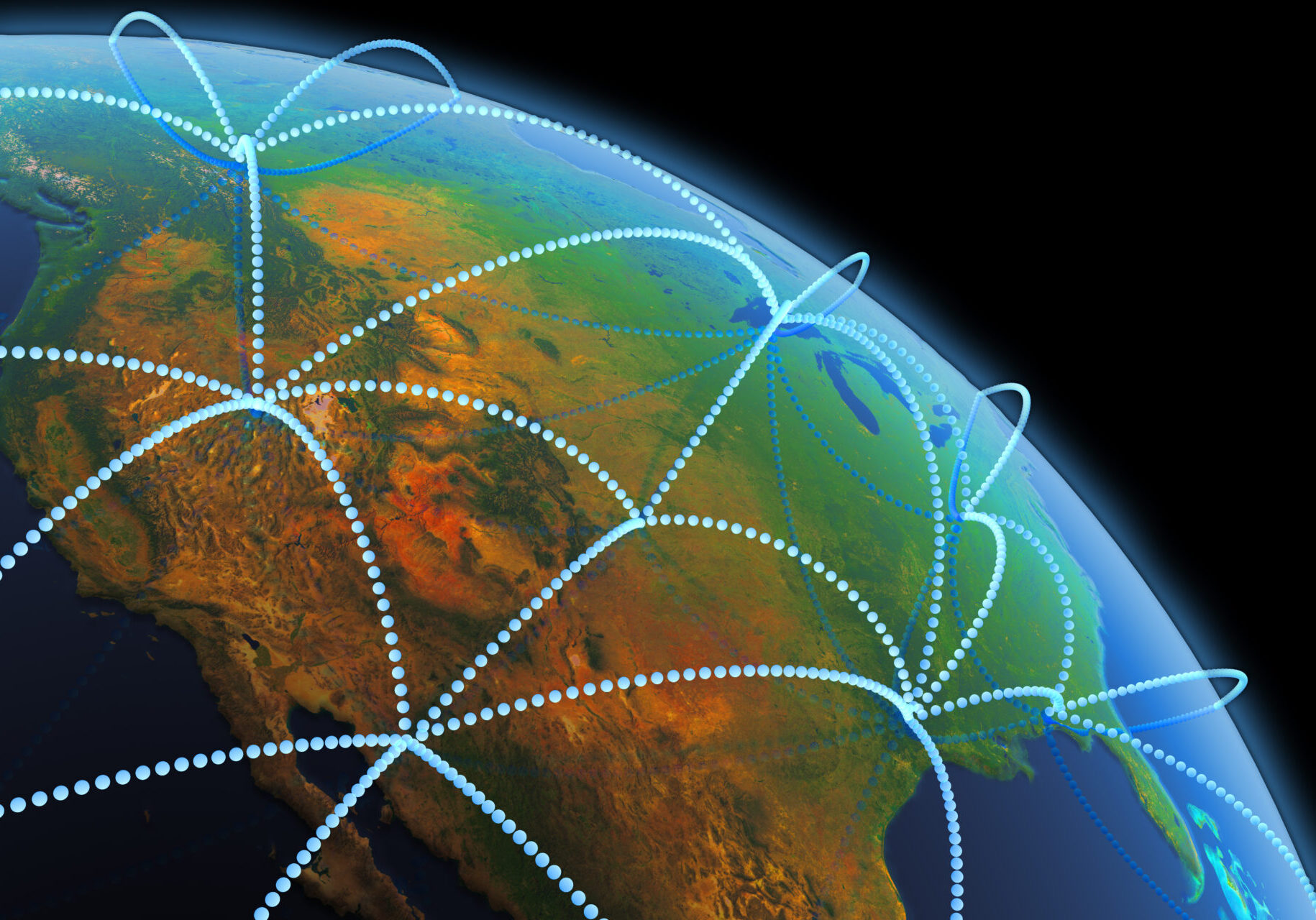 A vast majority of programs commence with a focused start in one area of the business—a service line, perhaps, or within a few core functions. Clearly, benefits are achievable across the whole organization, so once the program is performing well and stabilized, it can be extended to other parts of the business.
 This in itself takes careful planning to avoid any misfires.