"An investment in knowledge always pays the best interest."
- Benjamin Franklin
Lean Sigma:
A Practitioner's Guide
Ian Wedgwood, Ph.D.
Lean Sigma delivers results—if you use the right tools and techniques. This thoroughly updated edition details proven best practices from more than sixty successful Six Sigma and Lean deployments in multiple industries, helping you identify and apply the solutions that will work best in your projects.
"An excellent book and bound to become the standard for Lean Six Sigma classroom instruction and a best friend of the practitioner in the field."
- Amazon Customer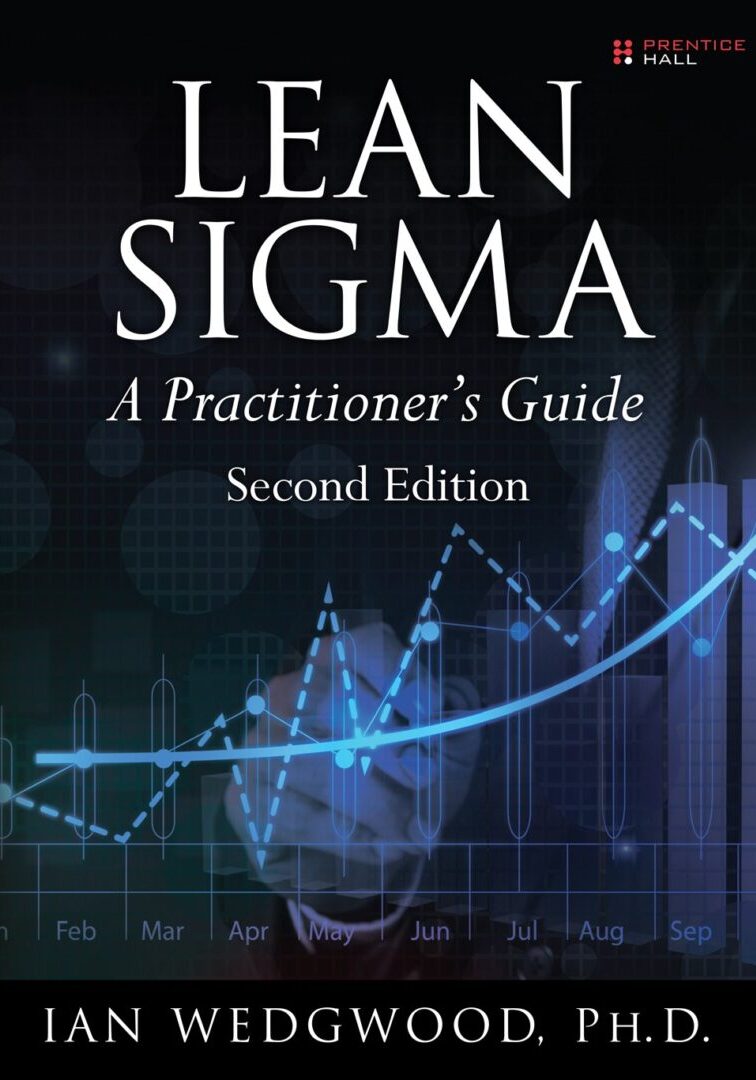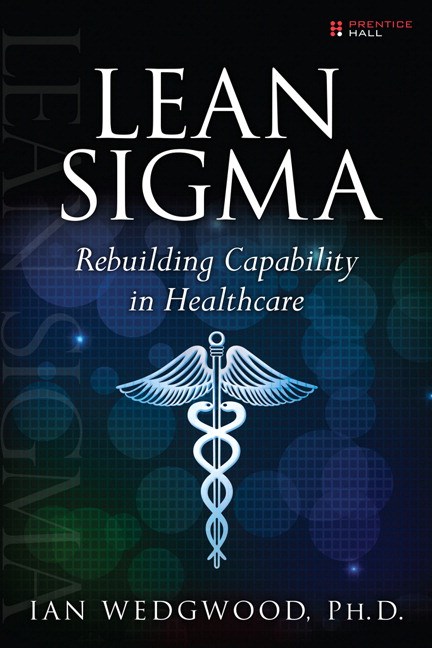 Lean Sigma:
Rebuilding Capability
in Healthcare
Ian Wedgwood, Ph.D.
Lean Sigma, widely proven in other industries, can offer even greater value in healthcare. This guide walks you through all leadership aspects associated with planning, executing, sustaining, or reinvigorating Lean Sigma in your hospital, system, or clinic, demonstrated through real case studies, illuminating key facets of change that are too often ignored.
"As always, Dr. Wedgwood does an excellent job at making a complex topic seem simple."
- Amazon Customer